Unchained Commerce has helped SMEs, startups and artists to create a distinctive e-commerce presence.
Our customer portfolio gives you insight into who we write success stories with and what we can achieve together with you.
Challenge
Weng Contemporary has been active in the art market since 2014. The company has sold over 20,000 works by 800 artists. The Covid-19 pandemic has significantly affected the global art market forcing it onto digital platforms with increasing speed. The growth of online sales accelerated in 2020 for galleries, enabling a way to continue sales efforts while physical spaces were closed. Online art galleries can provide price transparency and broaden the base of new buyers at different price levels. However, a high-quality website is essential to build trust within the art market. Weng Contemporary needed to introduce a web shop to redefine the experience of purchasing prime art editions.
Our services:
Technology
Search
Software Development
Operations
Project Management
User Experience
Software Development
Approach
Using a wide range of online strategies to maintain liquidity and relationships tends to increase website activity. However, due to the volume of competitive online offerings, without a deeper look into the market it might be difficult to attract new buyers. In the midst of the closure of physical art spaces, it's more crucial than ever to be running your own online gallery - the right way. Thanks to Unchained's Engine, Weng's state of the art website offers a high-end customer experience. By setting the international standard for online galleries, Weng changed the game and proved to be one of the most innovative players in the art market.
Solution
The integrated live chat software is the best direct communication tool to provide real-time assistance to the customer resulting in sales boost. It saves Weng time too as it enables employees to serve more than one client at a time. While often overlooked in e-commerce, Bitcoin payments boost sales and make online stores more lucrative. Accepting the digital currency is one of the things that sets Weng apart from the competition enabling it to broaden their customer base. Unchained made it possible through collaboration with Bity: the buyer pays in BTC, and the CHF arrives on merchant's bank account. Aside from a user-friendly interface, the integration of SEO and other channels is critical to score a higher conversion rate. Unchained improved the website's functionality by pushing the boundaries of great direct to consumer e-commerce.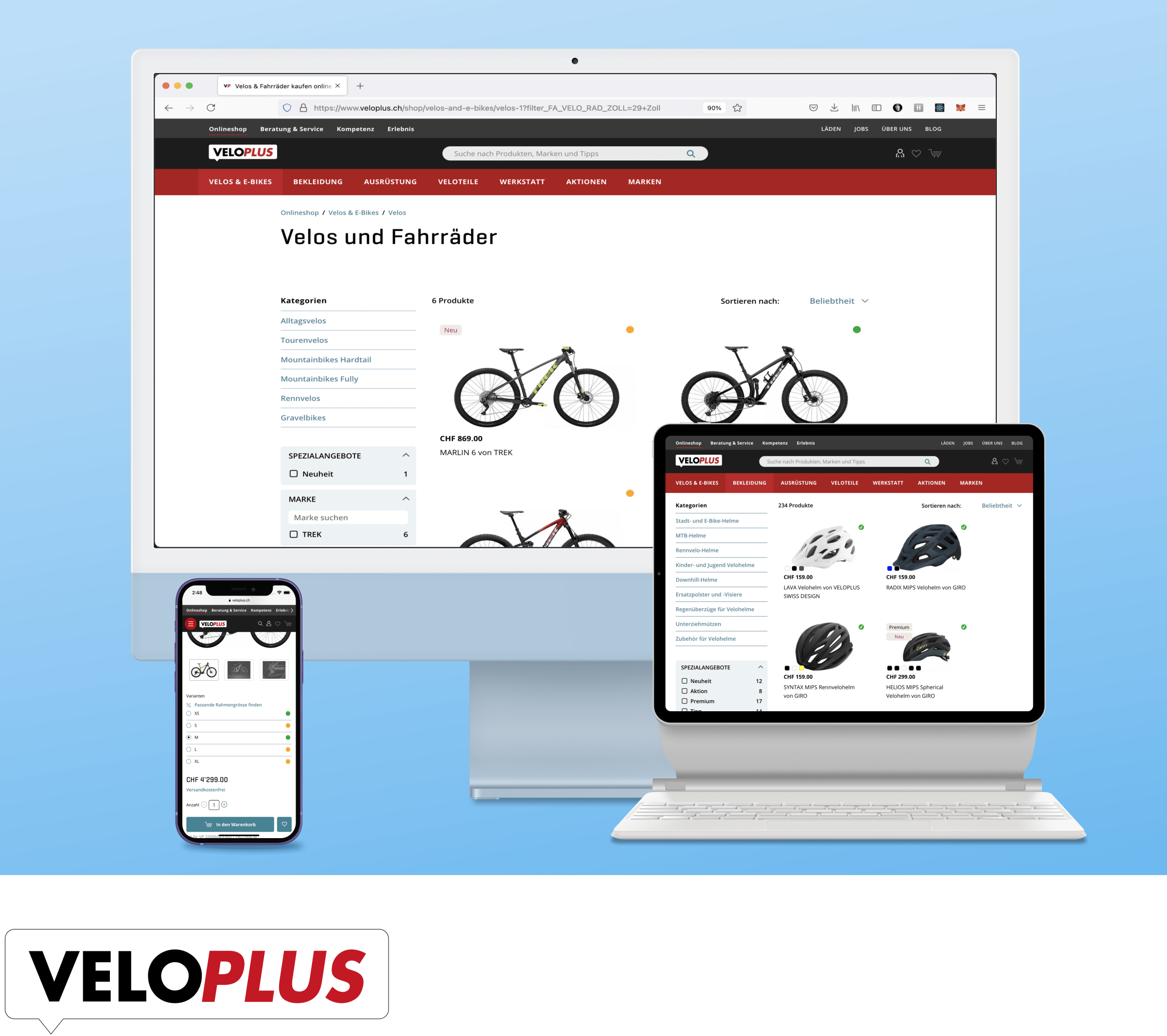 No. 1 online shop for bicycle accessories, bicycles and e-bikes in Switzerland, with return processes, evaluation, product configurators, search with type-ahead suggestions from the CMS and product catalog and self-service portal with user profile and order information.
Connection to Legacy ERP (AS / 400) and Microsoft Navision based PIM. Availability from multiple locations.
Our services:
Technology
Search
Software Development
Operations
Services of our partner:

Project Management
Concept
Layout
User Experience
Software Development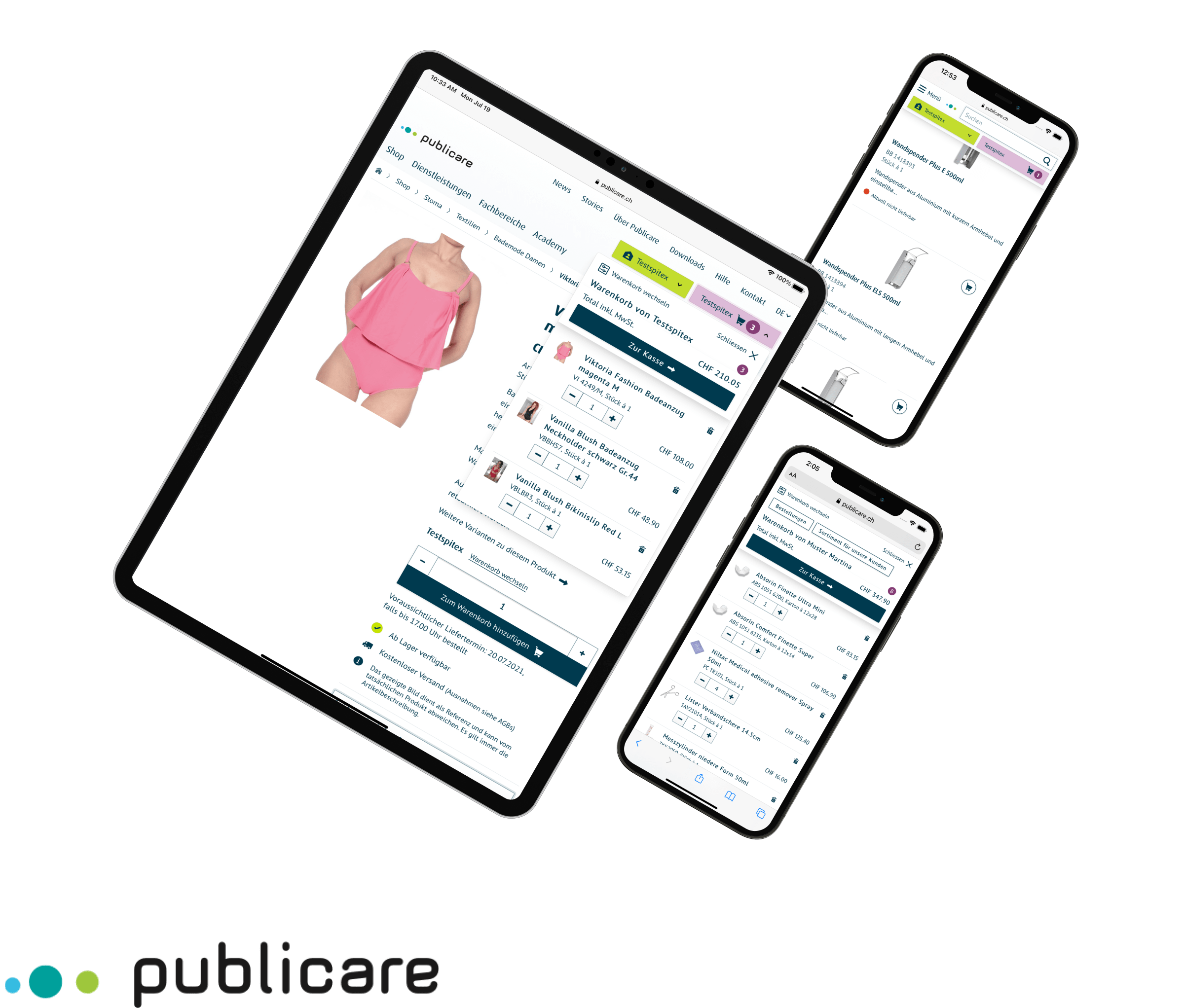 Online shop for medical products with a portal for Spitex (B2B) and patients (B2C) with different prices and assortments.
Connection to Cockpit (headless CMS), Microsoft Navision (ERP) and Crossbase (PIM).
Our services:
Project Management
Technology
Software Development
Operations
User Experience
Services of our partner:

Concept
Layout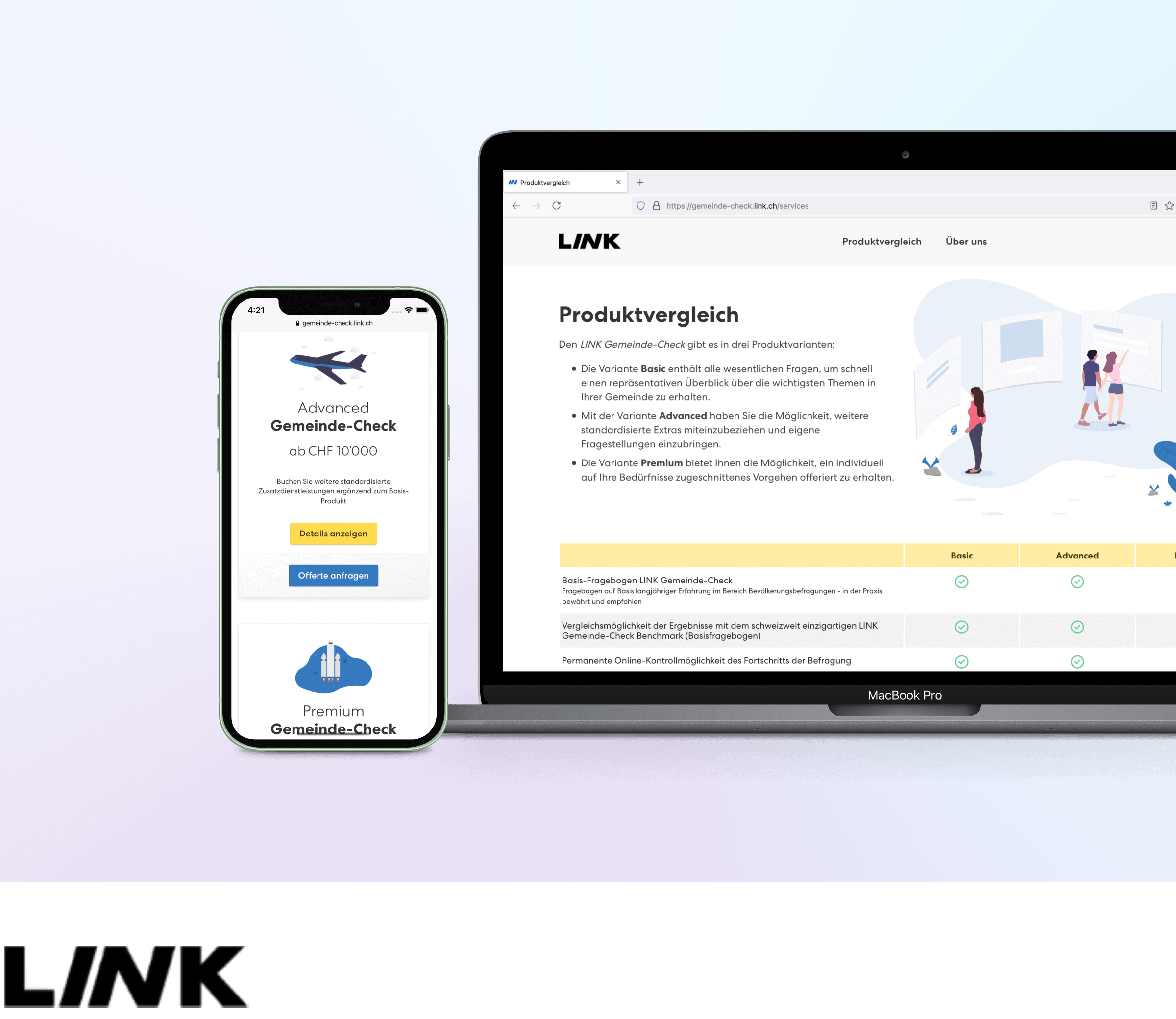 Digital offer process between administration and customers: from the offer to the order to service monitoring. Product configurator with automatic price calculation.
Coaching of internal developers for further development.
Our services:
Project Management
Concept
Layout
Technology
Software Development
Business Transfer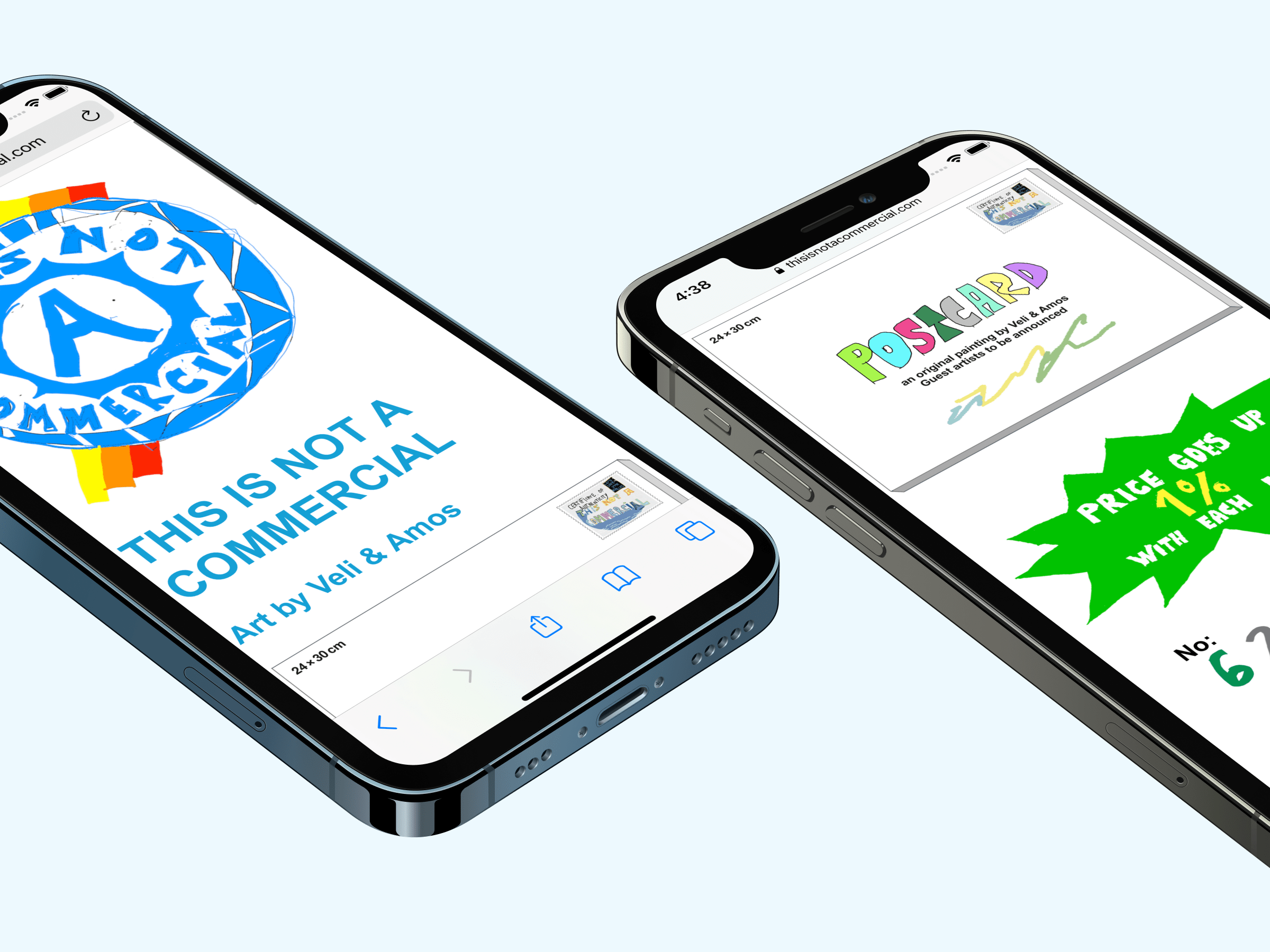 Art project on a very small budget. Dynamic prices: The product becomes 1% more expensive with every sale.
Possibility to pay with Bitcoin or Ether.
Our services:
Project Management
Concept
Layout
Technology
Software Development
Operations