Headless. Open-source. Crypto-friendly.
E-commerce for
Unicorns 🦄
Unchained is an API-first platform built for B2B & B2C enterprises. Seamlessly integrate your systems and start selling goods, services & subscriptions on any internet-connected device.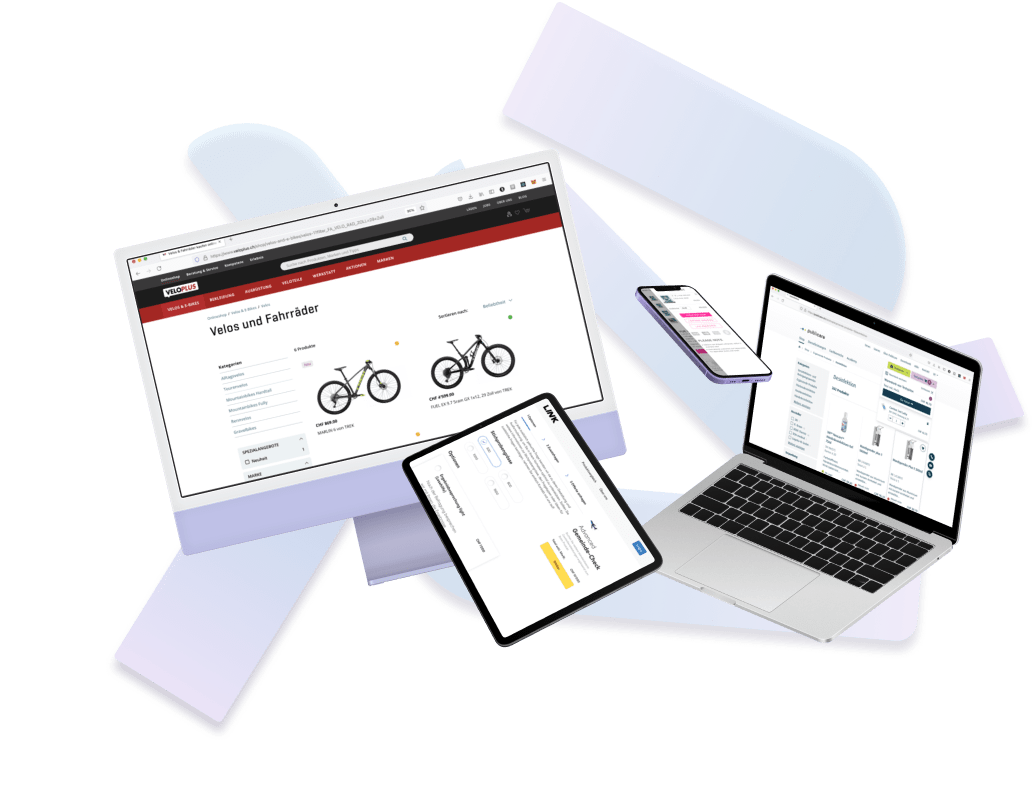 Unchained Engine
Our core product, an open-source digital commerce engine that is written in Node.js ES6. It exposes all data exclusively through a GraphQL API (headless) that allows seamless integration, full customisation and omni-channel personalisation.
Read more
Operational Services
We deliver operational services to help you launch, maintain and scale your e-commerce systems with maximum stability and zero down-time deployments. From cloud to privacy-critical on-premise managed hosting, 7/24 application support, software performance management and DevOps process management.
Read more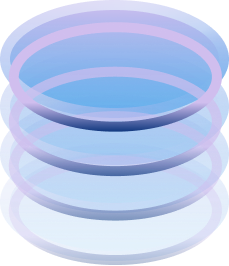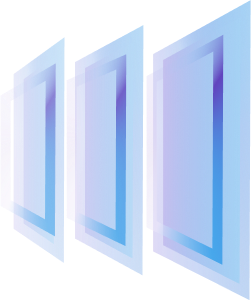 Professional Services
We help you navigate a vast technology landscape through architectural workshops, in-house trainings, and project support. Effectively, we go beyond the usual digital UX on your website and help you manage the entire customer experience - from awareness to loyalty.
Read more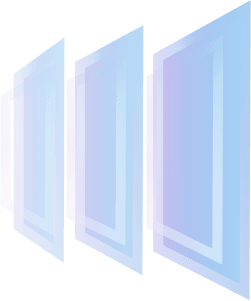 Crypto Payments & NFT
We implement payment provider plug-ins, enabling instant crypto transactions and immediate crypto-to-cash settlements. We also provide a decentralised NFT marketplace alternative with on-demand minting. Artists and galleries remain in full control of the UX & UI without gas fee losses.
Read more
Would you like to find out more about our offer? We are happy to help.
Contact us now!
Merchants in action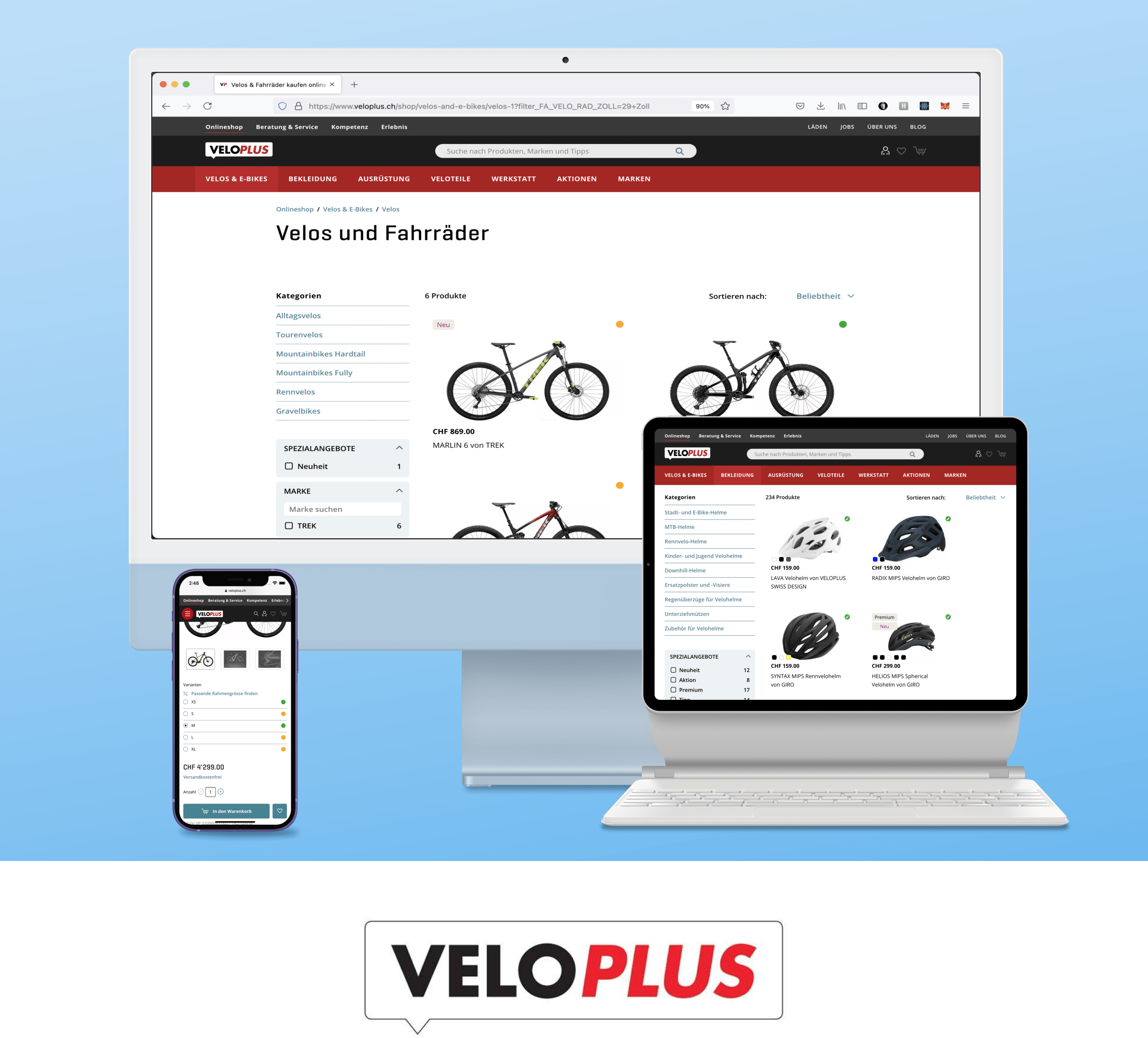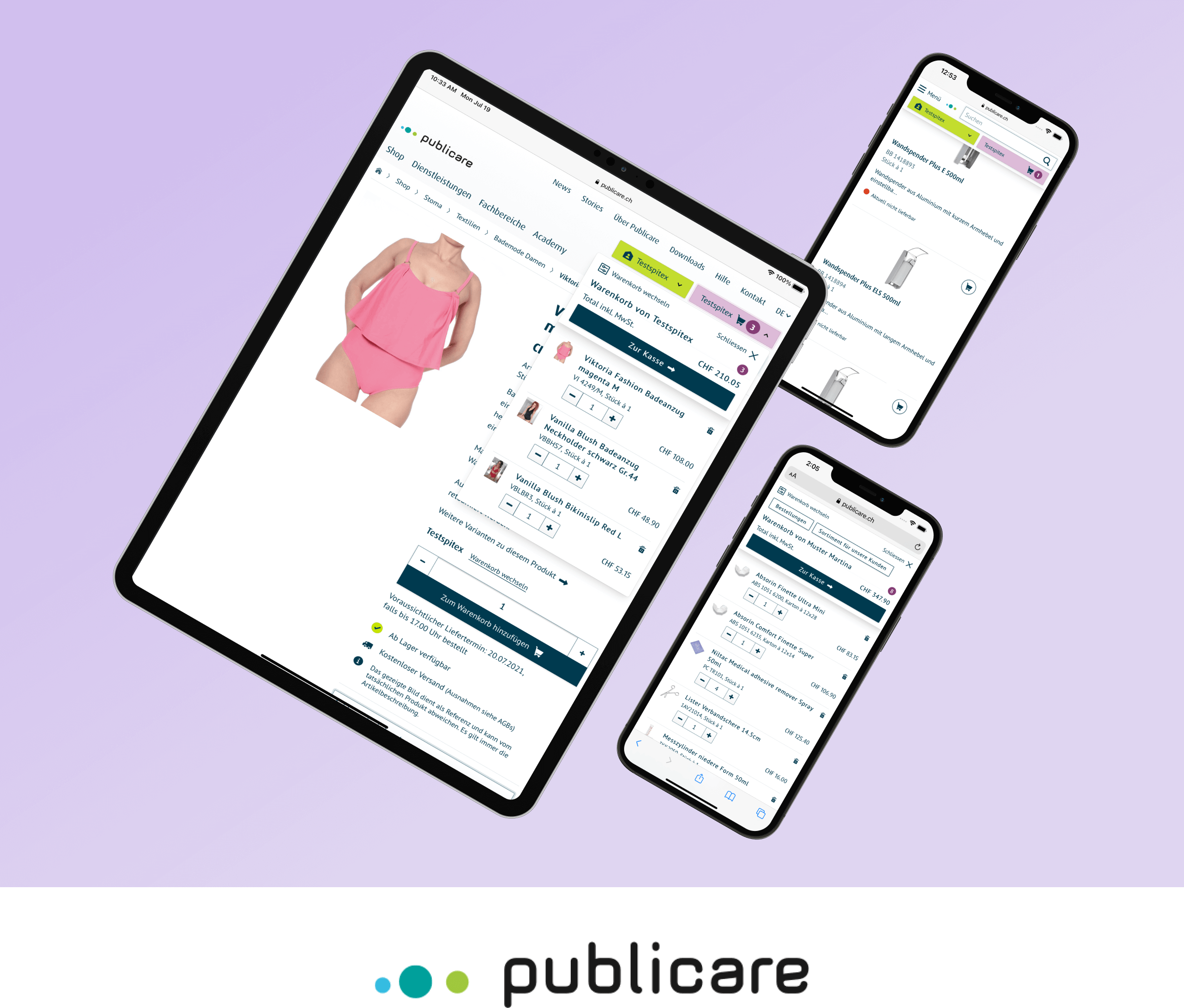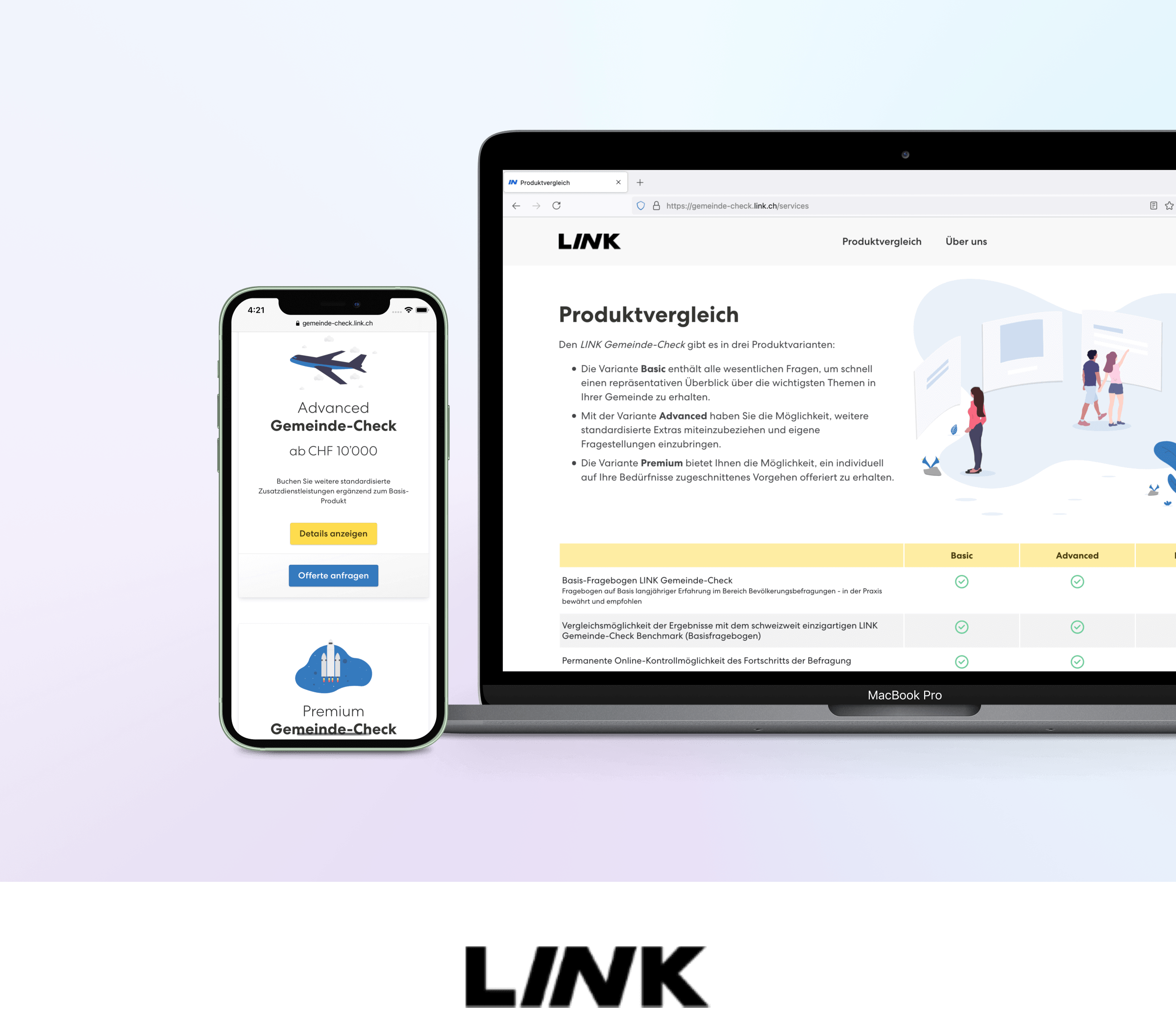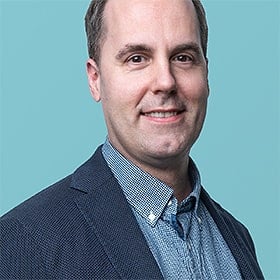 With Unchained we were able to raise our e-commerce platform to a new level and increased the speed of our web shop significantly. The conversion to a "headless" API-first architecture now enables us to further develop the microservices / system parts independently of one another resulting in a state-of-the-art customer experience.
Thomas Katz
Publicare