Transform your online store into an intelligent, scalable, and high-conversion engine.
Offer your customers a seamless and personalized user experience across all digital channels. With our standardized and enterprise-ready storefront, we provide you with a complete and SEO-optimized retail solution
Contact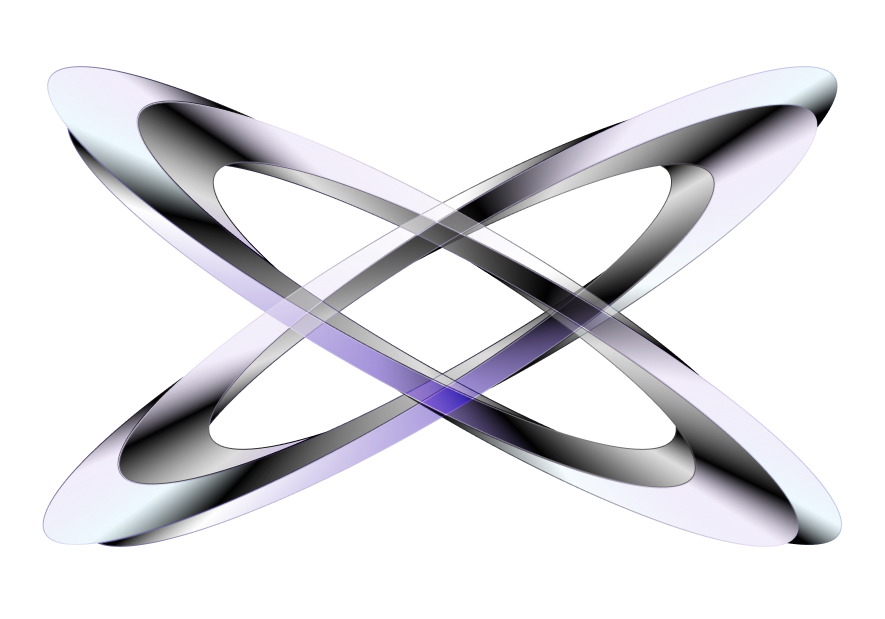 From the future
Most modern e-commerce-Package
We have created a future-proof e-commerce package that meets the requirements of modern user experience and in favor of your flexibility. Thanks to the modular system, the backend consists of only the necessary interfaces and functions, which allows for easy support and ensures reliable operation.
Thanks to our open-source approach, you can expect a state-of-the-art online store that sets new technical standards and offers unlimited expansion potential in the future.
A selection of our features for your retail business.
Smart product overview
Product categories are presented in a clear structured overview. Product variants are grouped together for easy selection.
Advanced product configurators
Your customers choice of the right product is made easier by innovative user guidance including configuration.
Comprehensive search
Our search functions are always based on the latest technology. It offers product information, descriptions, tip suggestions and much more.
User profile & order info
Your registered customers can make address changes, manage orders, and create return orders from anywhere.
Inventory Management
Manage your inventory from a simple control panel. Or import your inventory data from your ERP system.
Rating & Reviews
Reviews and star ratings let customers help other shoppers make buying decisions - and help you optimize your assortment.
Integrated Headless CMS
Headless CMS makes it very easy to add, edit and delete content without the need for advanced IT skills.
Promotions & Discounts
In the promotions category, your customers can see all discounted items. For example, offer bundles or limited-time promotions!
Wish List
When adding items to the wish list, your customers will see a preview with the most important information without leaving the page.
B2C facts you should know.
Conversion
More sales thanks to an accurate call to action.
Bounce rate
Loss of revenue due to poor performance.
28%
check-out too complicated
32%
from 1 to 3 sec loading time.
53%
from 3 sec. loading time
51%
too long loading times
18%
generally, with too many clicks
90%
from 5 sec. loading time
Sources: (2017-2022): Google, Mobile Commerce Report, Akamai Technologies, Walmart, Kissmetrics
Fast-paced, high-conversion, precise
We make a promise.
State-of-the-art technology - thanks to open-source development
Unlimited personalization - thanks to headless commerce
Lightning-fast loading times - thanks to our Performance Portal
Simple processes - thanks to direct contact with our developers
Create a memorable user experience for your customers with our retail solution.
Contact us to find out more!
Contact