Innovation
is what we live for
We shape the future of e-commerce by creating uncompromising software tailored to your needs. Through meaningful innovation, we help online businesses realise their full potential.
Unchained
We adapt, modify and tailor our products and services specifically to the individual customer's needs. Moreover, we give our clients the freedom to change technology partners at any time and want the data sovereignty to remain with them.
Visionary
We are unconstrained by the way things have always been done. By iterating on ideas and striving for excellence, we find original solutions to optimize our products and continuously improve them. Innovation is engrained in our DNA.
Collaborative
We see our clients as partners and every customer interaction as a relationship. Through shared goals and mutual support, we deliver more success. Thanks to the collaborative-nature of open-source code, we have developed our products at a breakneck pace and produced incredible innovations. Together we are stronger.
Glocal
We believe in embedding a global mindset in local cultures. We strive to find a balance that is globally efficient while still maintaining the local flexibility that is necessary to compete in ever-changing markets. Think global, act local.
Future-proof
We celebrate diversity at all levels and are committed to equality. We listen carefully with an open mind and value ideas over hierarchy. We respect people and use gender-neutral communication. We support remote work and flexible working hours.
Meet our team
Our Advisors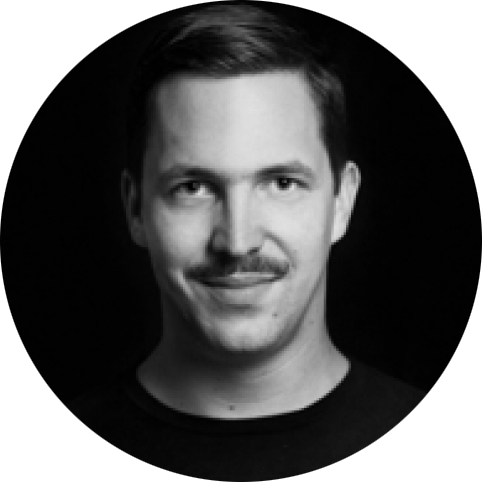 Simon Emanuel Schmid
Crypto Advisor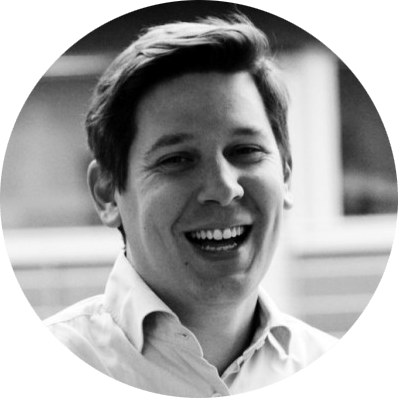 Patrick Mark
Legal Advisor
Come visit us
We work in beautiful Zurich and look forward to meeting you over coffee or tea.
Unchained Commerce GmbH
Florastrasse 58
8008 Zürich
Are you looking for a new challenge in e-commerce?
Take a look at our open positions and become part of our team.
To the open positions